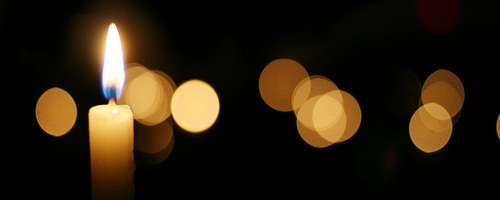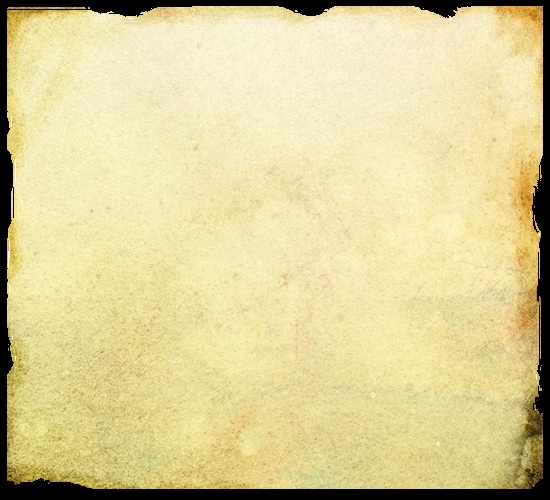 York NY

The National Hotel proudly serves the residents of, and visitors to, the York NY area. We provide a fine dining experience in a casual dining environment. Our tavern offers a fully-stocked bar and the restaurant menu includes appetizers, salads, chicken, seafood, veal, prime rib, steak, pasta and a Friday-night fish fry. We also have special accomodations and packages for groups and parties hosting special events and provide catering services.

Proudly serving the visitors to these surrounding locations:

2927 Cuylerville Rd.

Leicester, NY 14481

Host to the Nation's Travelers Since 1837

-

Fine Dining in a Casual Environment